18 ct Gold Wedding Ring Design Commissioned by XING DESIGN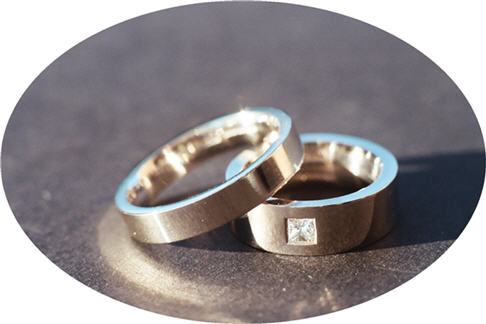 Find out how to commission jewellery designer Sam Hunt at Xing Design to
handmake your elegant and bespoke wedding ring band.
Your wedding ring from Xing Design will be a unique design, and
handmade giving you an unique style to match your personality.
We have put together some examples of Xing Design's bespoke
handmade commissioned gold wedding ring bands
recently designed by Sam Hunt.