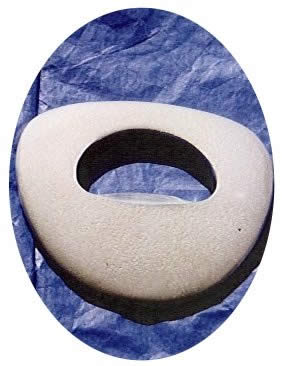 A bottle opener for crimped caps with or without Corporate Logo.

Ergonomically designed bottle opener to be used in the palm of the hand for Functions/Parties/Picnics by the Host/Server/Individual.

Light handy size, two-tone finish and can also be used to cut off wine cork sheaths.

Available in:

18/10 Stainless Steel only.